VMware Workstation Pro: Powerful virtualization for the desktop
VMware Workstation Pro at a glance
VMware Workstation Pro is an advanced virtualization software that enables individuals and IT professionals to run multiple operating systems on a single physical computer. This powerful solution offers a wide range of features and capabilities for creating, managing and testing virtual environments.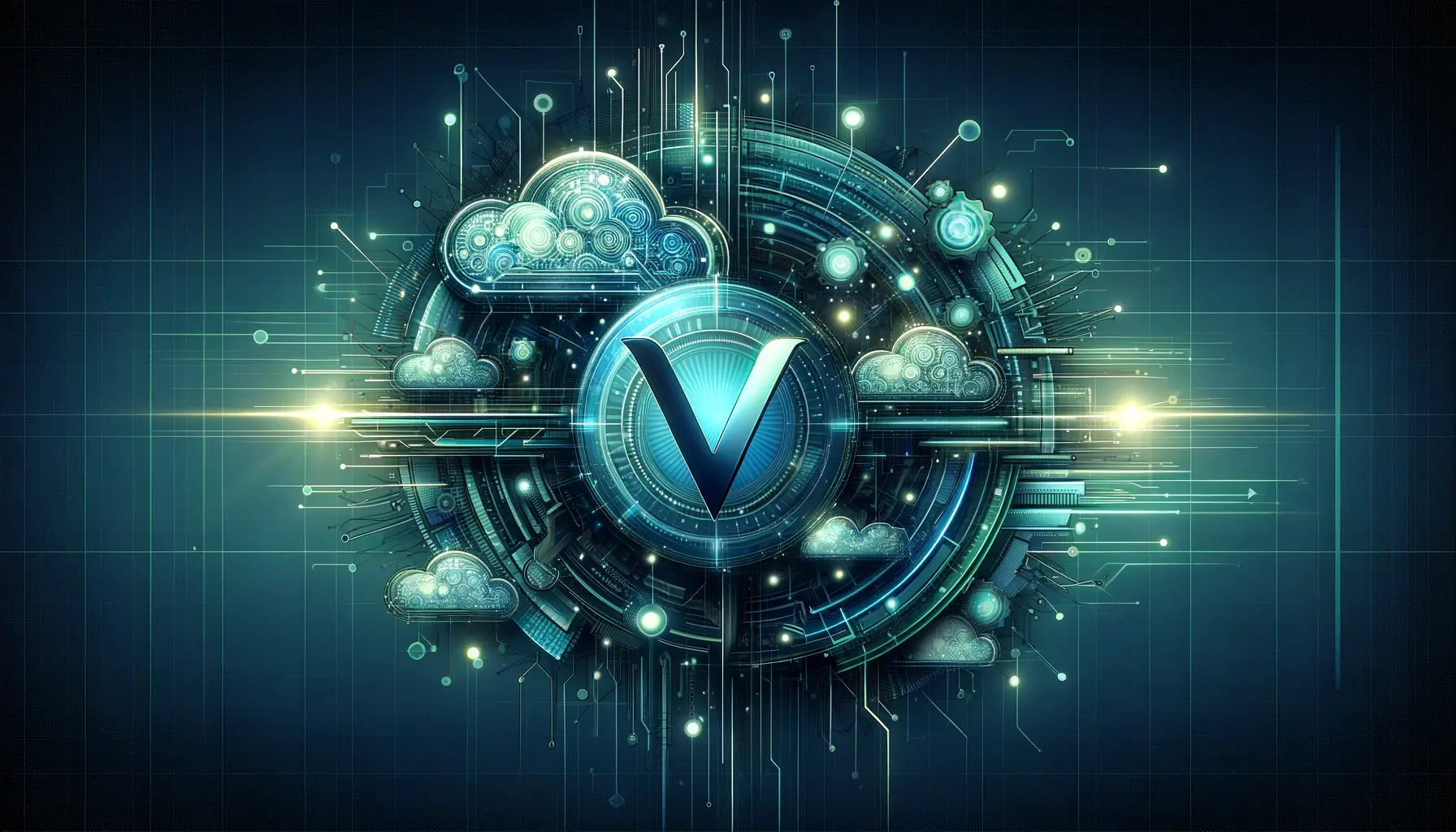 The core features of VMware Workstation Pro
Virtualization at the highest level
VMware Workstation Pro allows you to create and run virtual machines (VMs) on your desktop. This allows you to use different operating systems, applications and development environments on a single computer.
Snapshot technology
An important feature of VMware Workstation Pro is the snapshot technology. Snapshots allow you to freeze the state of your virtual machines at a specific point in time and easily return to that point in time later. This is particularly useful for testing and development work.
Isolated environments
VMware Workstation Pro offers isolated virtual environments that work independently of each other. This means that you can run different operating systems and applications in separate VMs without any conflicts.
Why use VMware Workstation Pro?
Development and test environments
VMware Workstation Pro is ideal for developers and testers as it allows them to create and test different operating systems and software configurations without the need for physical hardware.
Security and isolation
The isolation of virtual environments provides an additional layer of security as potentially malicious applications or files in a VM will not affect your main operating system.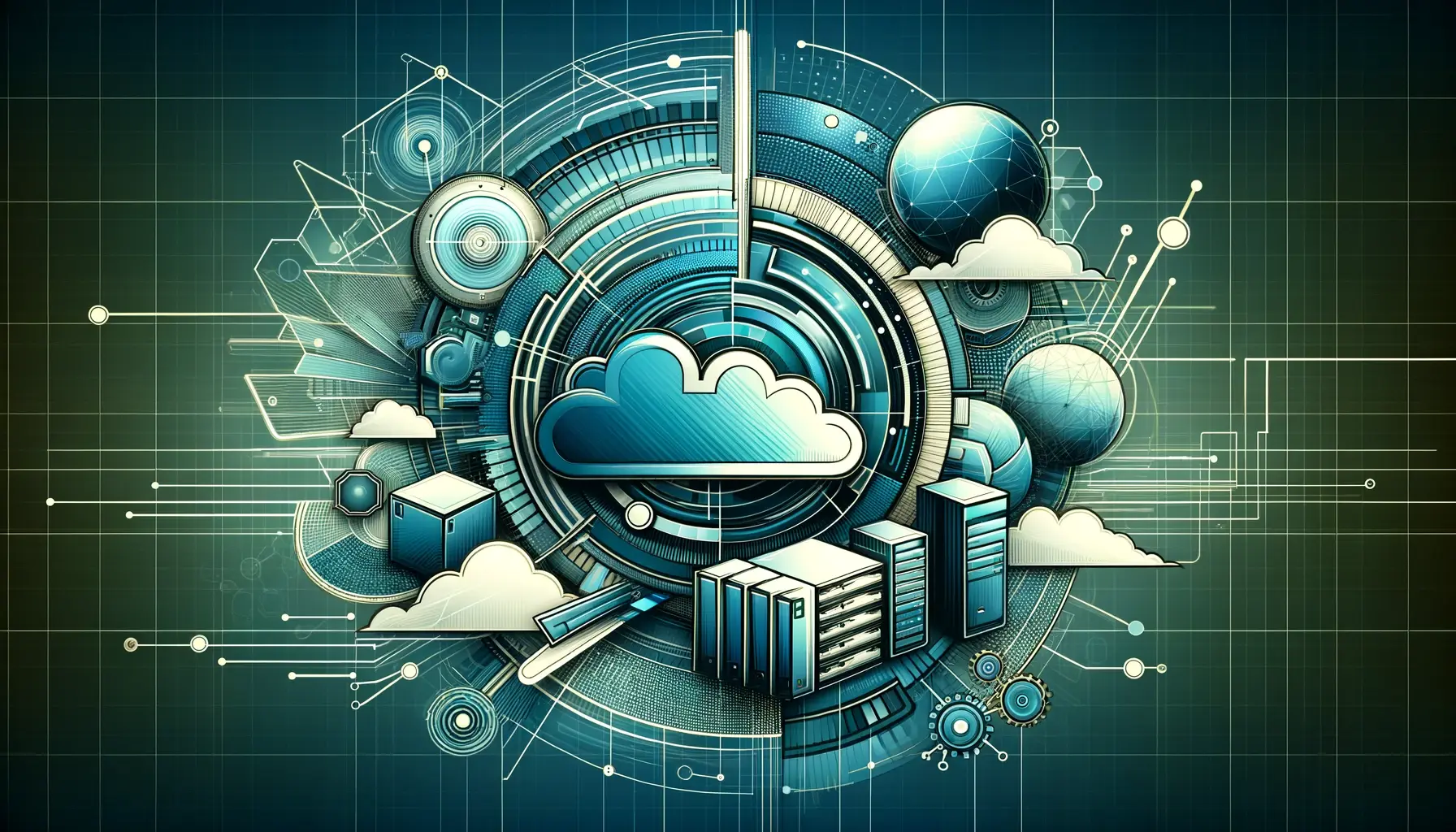 Conclusion
VMware Workstation Pro is an impressive virtualization platform that offers powerful desktop computing capabilities. With the ability to run different operating systems in isolated environments and snapshot technology for easy recovery, it's a must-have tool for developers, testers and IT professionals. If you want to increase your productivity, improve your development environment or simply run multiple operating systems on a single computer, VMware Workstation Pro is the right choice. Invest in this virtualization software to streamline your workflow and get more out of your desktop computer.