Microsoft Windows Server 2022: innovation meets security
Discover Windows Server 2022
Microsoft Windows Server 2022 is the latest generation of Microsoft's server operating system, offering state-of-the-art infrastructure solutions for businesses of all sizes. It builds on the proven strengths of its predecessors and integrates innovative technologies to improve network security, performance and flexibility. This system combines years of experience and the latest technological developments to meet the challenges of modern IT environments.
What's new in Windows Server 2022?
Windows Server 2022 introduces new features that focus on security, hybrid cloud integration and the user experience. Highlights include enhanced layered security, improved hybrid cloud capabilities and flexible platform options for applications and containers.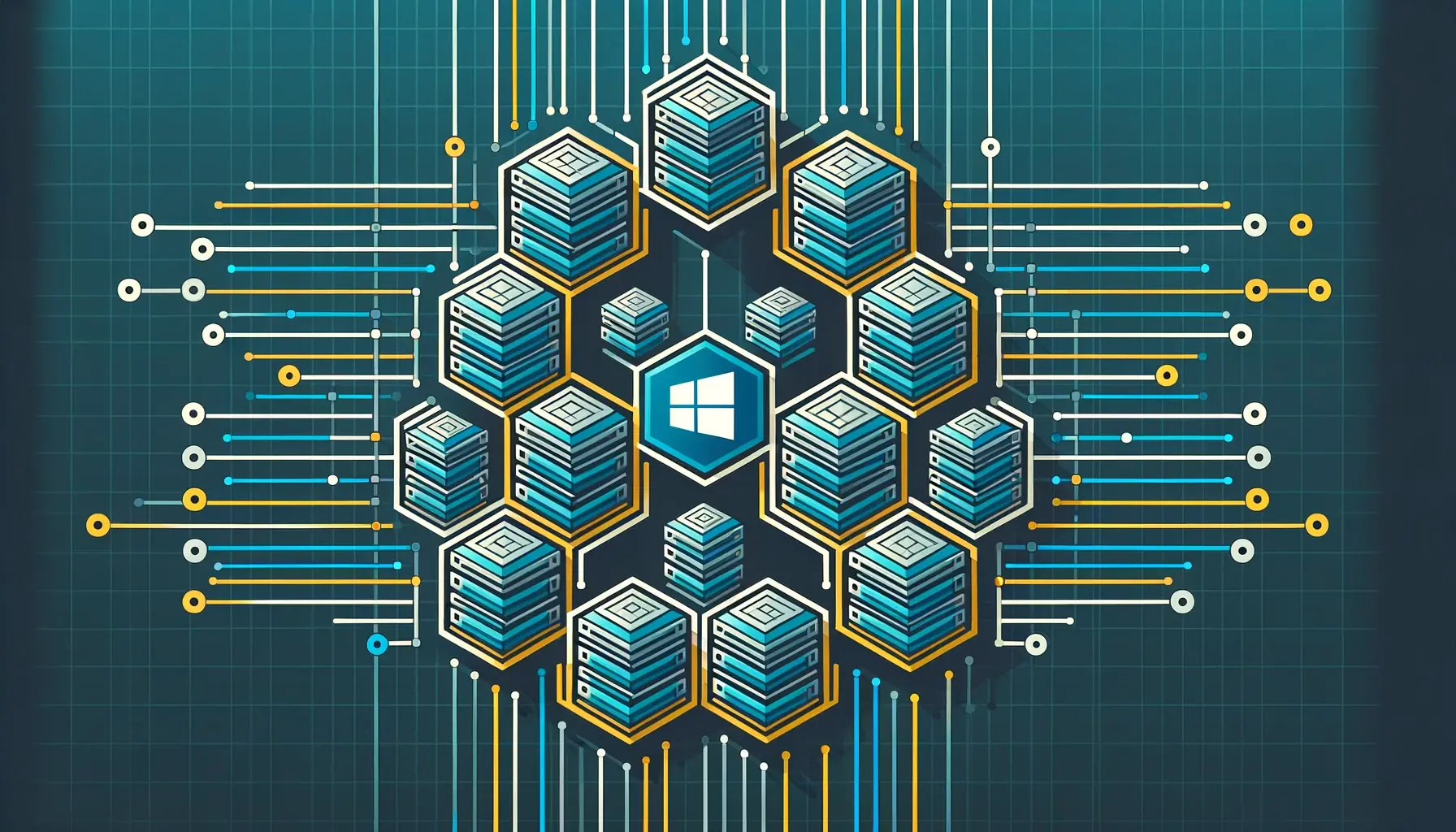 Features and benefits of Windows Server 2022
Enhanced security features
Security is a key focus for Windows Server 2022. Features such as Secured-core server and Advanced Threat Protection set a new Standard in security technology for servers.
Secured-core server
This security feature minimizes the risks of firmware vulnerabilities and advanced malware attacks. By combining hardware, firmware and operating system protection, Secured-core server ensures that Windows Server 2022 is resistant to current threats.
Hybrid cloud integration
Seamless integration with Azure services ensures that Windows Server 2022 is the ideal platform for hybrid cloud environments. Azure Arc makes it possible to manage Windows Server 2022 instances across different environments, reducing the complexity of managing multi-cloud resources.
Azure Arc
Azure Arc allows users to manage their server instances in Azure, whether they are running on-premises, in the cloud or at the edge. This ensures consistent and simplified management.
Performance and scalability
Windows Server 2022 is designed to meet the demands of large, performance-hungry workloads and offers outstanding scalability and performance.
Windows Containers
By optimizing Windows Containers in Windows Server 2022, developers and IT professionals can benefit from reduced image sizes and improved performance features that enable efficient application development and management.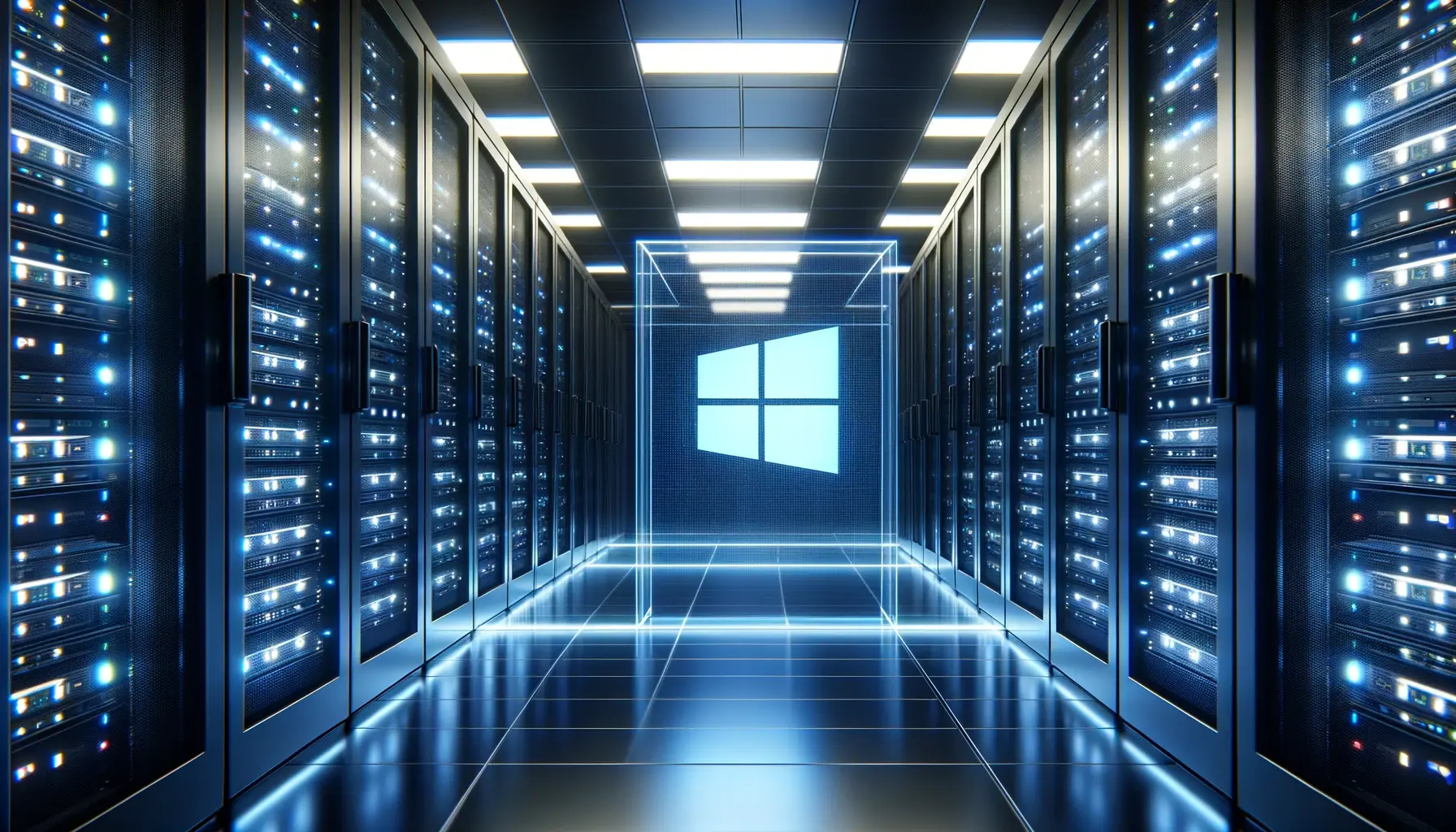 Future-proof with Windows Server 2022
Long-lasting investment
Investing in Windows Server 2022 means not only securing current IT needs, but also preparing for future developments. Thanks to regular updates and support for the latest technologies, Windows Server 2022 secures investments for years to come.
Support and updates
Microsoft's commitment to supporting Windows Server 2022 ensures that users benefit from continuous improvements and updates that keep the operating system secure and efficient.
Windows Server 2022 represents a new era of server operating systems where security, performance and hybrid cloud capabilities are paramount. This text provides a comprehensive overview of the key innovations and benefits that make this operating system a solid choice for the needs of modern enterprise IT.