VMware vCloud - The future of cloud computing
VMware vCloud is an advanced cloud computing platform that helps organizations modernize their IT infrastructure, increase agility and reap the benefits of cloud adoption. In this article, you'll learn why VMware vCloud is a key component of many organizations' cloud strategy.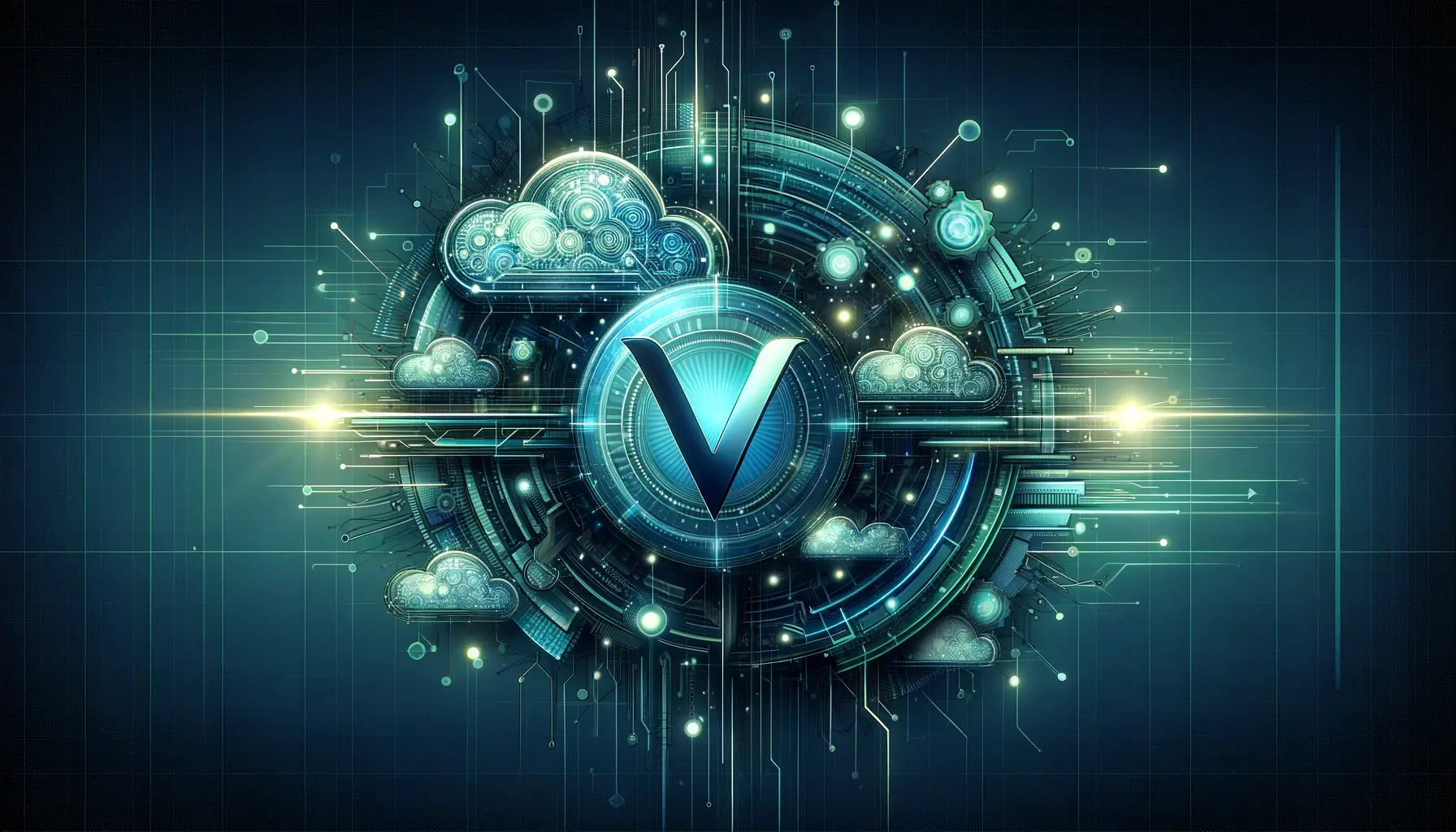 The core features of VMware vCloud
Hybrid Cloud: VMware vCloud enables the seamless integration of public and private cloud resources to create and manage hybrid cloud environments.
Self-service and automation: The platform provides self-service and automation tools to accelerate the provisioning of resources and services.
Scalability: Organizations can easily scale their cloud infrastructure to meet changing requirements.
Security and compliance: VMware vCloud provides comprehensive security and compliance features to protect data and applications in the cloud.
The advantages of VMware vCloud
Flexibility: Companies can choose to use private, public or hybrid cloud models to meet their specific requirements.
Agility: With vCloud, organizations can quickly provision resources and develop and deploy applications in less time.
Cost efficiency: The platform helps to reduce the costs of operating and maintaining IT infrastructure.
The latest developments in VMware vCloud
VMware Cloud Director: This solution offers advanced multi-tenant capabilities for service providers and enables efficient provisioning and management of cloud services.
Container management: VMware vCloud enables the management of containers and Kubernetes clusters for modern application development.
Artificial Intelligence (AI) integration: VMware integrates AI technologies into vCloud to further improve performance optimization and security.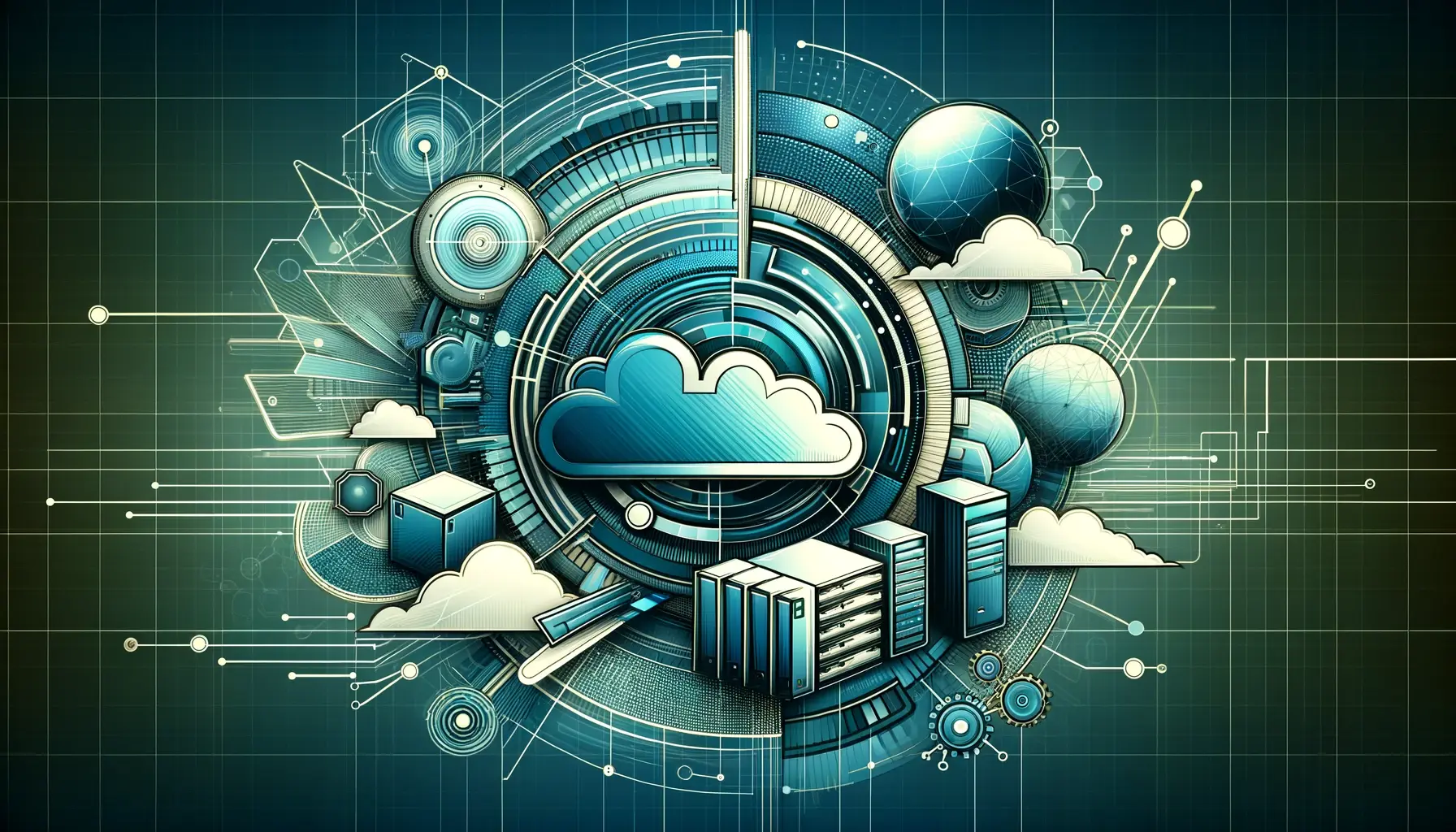 The future with VMware vCloud
The future of cloud computing belongs to VMware vCloud as organizations increasingly rely on flexible, scalable and secure cloud solutions. With its innovative features and continuous development, vCloud remains a key component in the cloud strategy of organizations worldwide. The integration of hybrid cloud models, automation and security features makes vCloud the essential platform for cloud transformation. VMware vCloud is ready to help organizations reach the next level in cloud technology.