VMware vRealize - Your solution for cloud management and automation
VMware vRealize is a comprehensive suite of cloud management tools that enables organizations to efficiently manage and automate their cloud resources. In this article, you will learn why VMware vRealize plays a critical role in cloud orchestration and automation.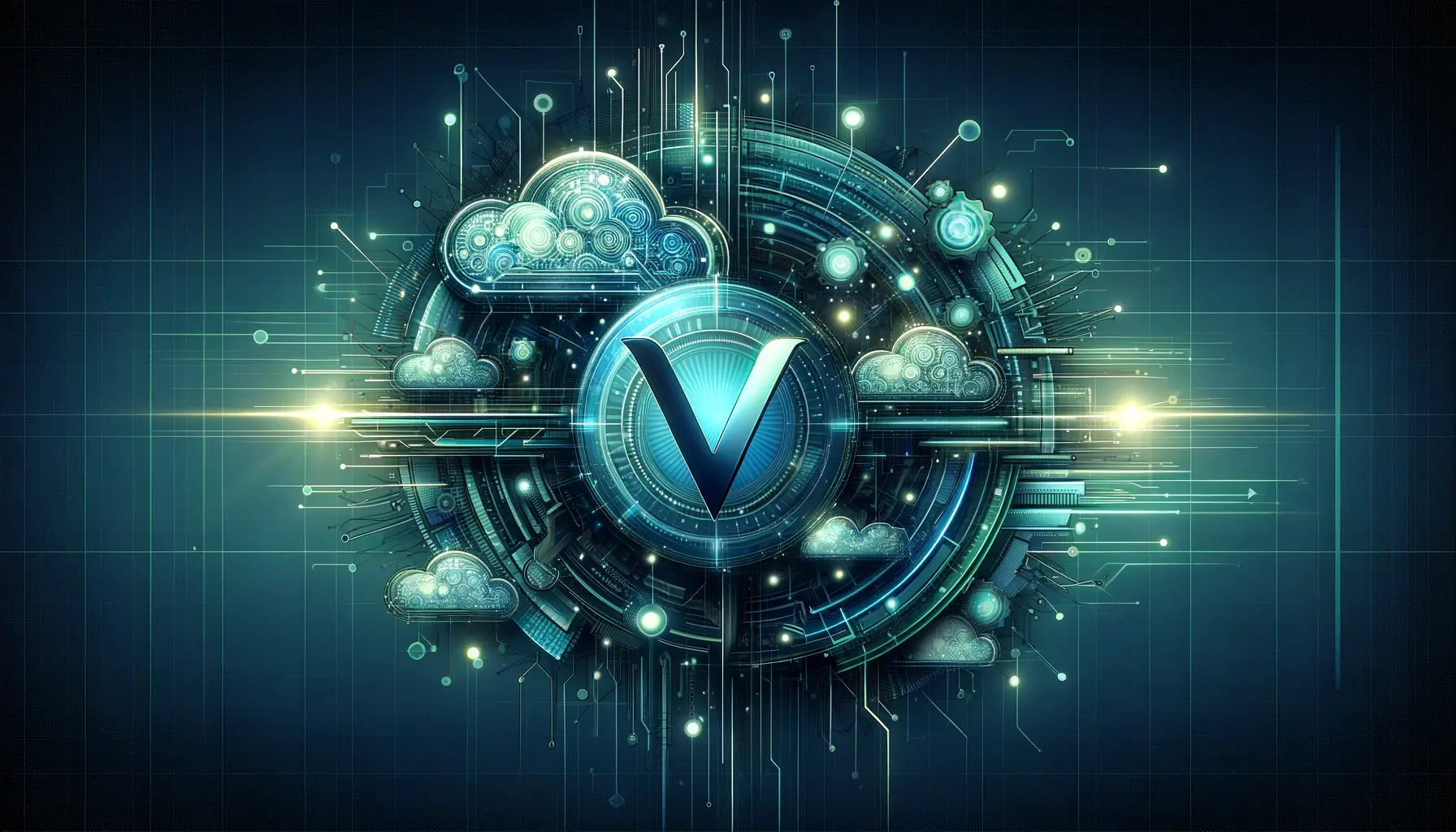 The core components of VMware vRealize
vRealize Automation: This module enables the automation of deployment and configuration tasks to increase efficiency and consistency in cloud provisioning.
vRealize Operations: This is a powerful monitoring and management tool that provides real-time insights into the performance and capacity of your cloud resources.
vRealize Log Insight: This module facilitates log management and troubleshooting by providing comprehensive log analytics and easy-to-use dashboards.
vRealize Business for Cloud: This is a cost management tool that helps organizations track, optimize and plan cloud resource spend.
The advantages of VMware vRealize
Increased efficiency: By automating processes and optimizing resource utilization, vRealize enables a significant increase in efficiency.
Scalability: Companies can easily scale their cloud infrastructure to meet growing demands.
Cost savings: The cost management features of vRealize help companies monitor and reduce their cloud spend.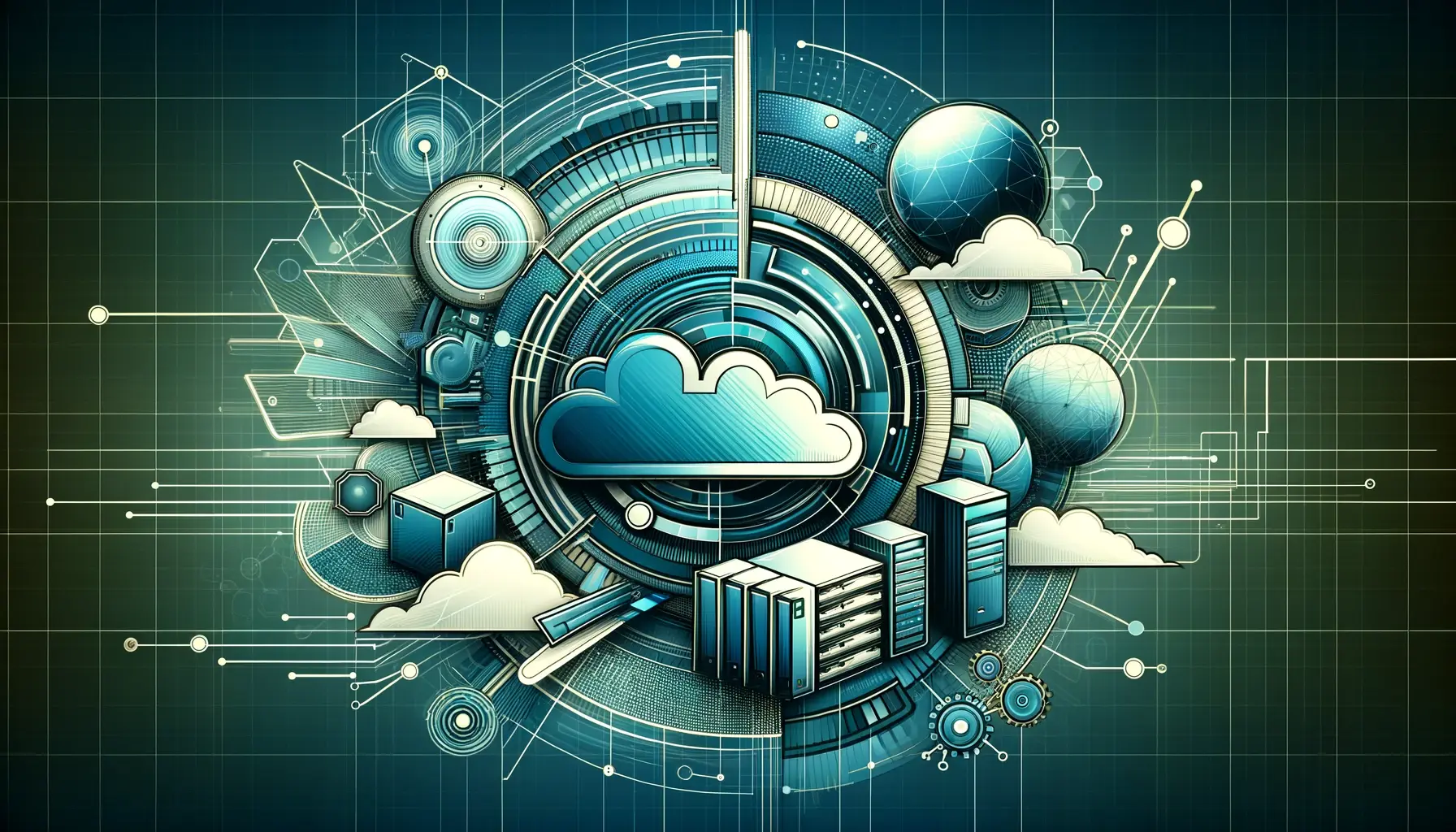 The latest updates and features
VMware vRealize is continuously updated to meet the evolving needs of cloud adoption. The latest updates include:
Multi-cloud management: vRealize supports the management of cloud resources across multiple environments, including public, private and hybrid clouds.
Artificial Intelligence (AI): Integration of AI technologies to improve performance monitoring and troubleshooting.
Advanced automation: Enhanced automation capabilities to accelerate deployment and automate tasks.
VMware vRealize is a must-have solution for organizations looking to effectively manage and automate cloud resources. With the latest updates and features, vRealize remains a key component for cloud orchestration and automation in the modern enterprise.