Microsoft Windows Server 2012: Innovation and performance
Introduction to Windows Server 2012
Windows Server 2012 is a key component of the Windows Server series, building on the solid foundation of its predecessors and offering enhanced features and performance. As a server-side platform, Windows Server 2012 is designed to increase the efficiency of IT departments and support the cloud readiness of organizations.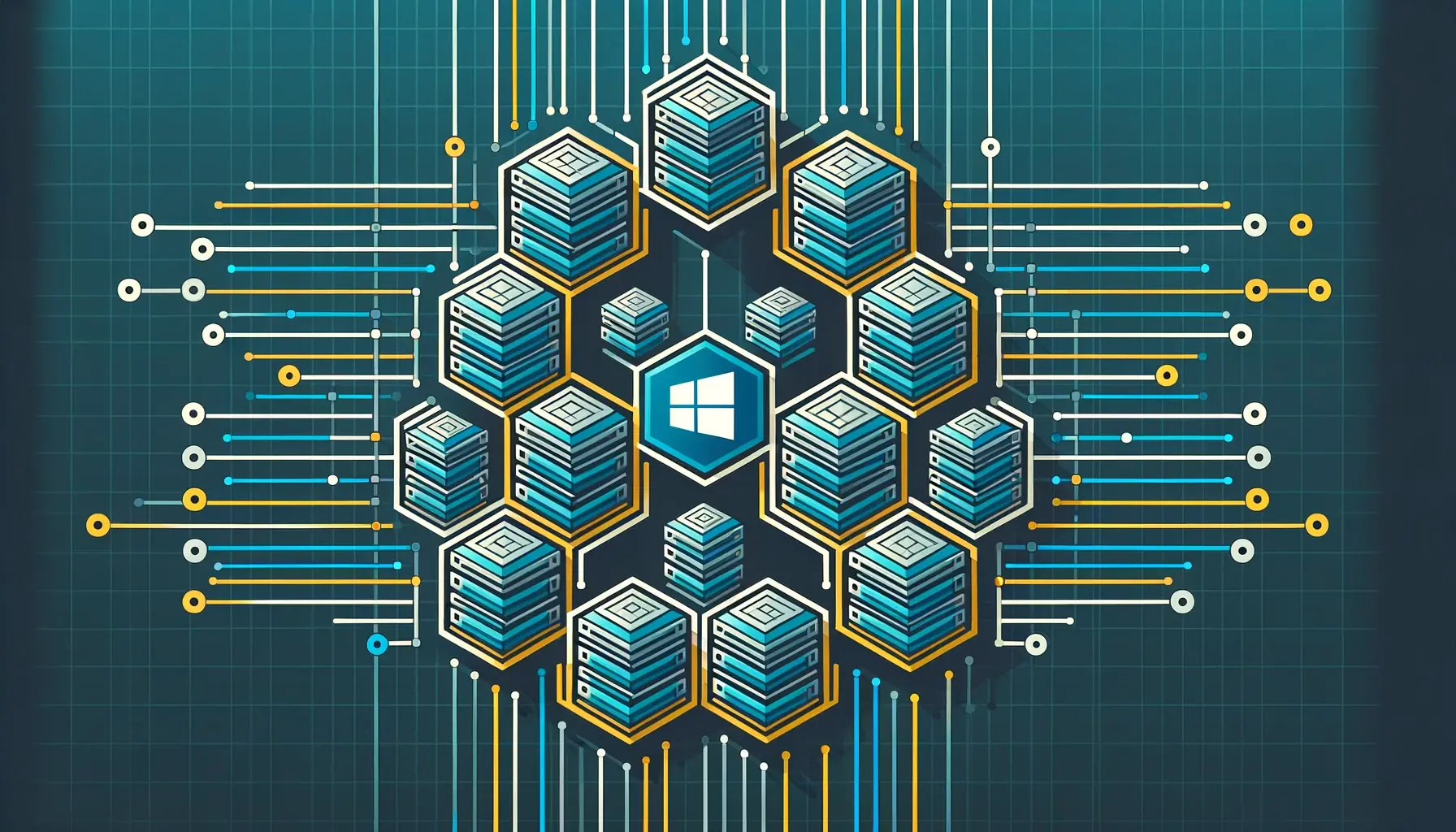 What does Windows Server 2012 offer?
With the introduction of new management and virtualization technologies, Windows Server 2012 has significantly impacted the way server operating systems are designed and deployed.
Core features of Windows Server 2012
Comprehensive management tools
Server Manager and PowerShell have been significantly enhanced to enable more efficient management of server roles and functions.
Server Manager
The new Server Manager in Windows Server 2012 simplifies server management with a clear dashboard that enables the monitoring and management of services and roles across multiple servers.
Advances in virtualization
Hyper-V, Microsoft's virtualization platform, received significant upgrades in Windows Server 2012 that enable greater scalability and performance.
Hyper-V improvements
The third version of Hyper-V in Windows Server 2012 brought features such as network virtualization and replication, which laid the foundations for highly available and flexible virtualization environments.
New storage options
With Windows Server 2012, storage technologies have been improved to meet the need for cost-effective and highly available storage.
Storage Spaces
The introduction of Storage Spaces allows organizations to achieve comparable redundancy and performance on non-SAN disk arrays, which was previously reserved for more expensive SAN solutions.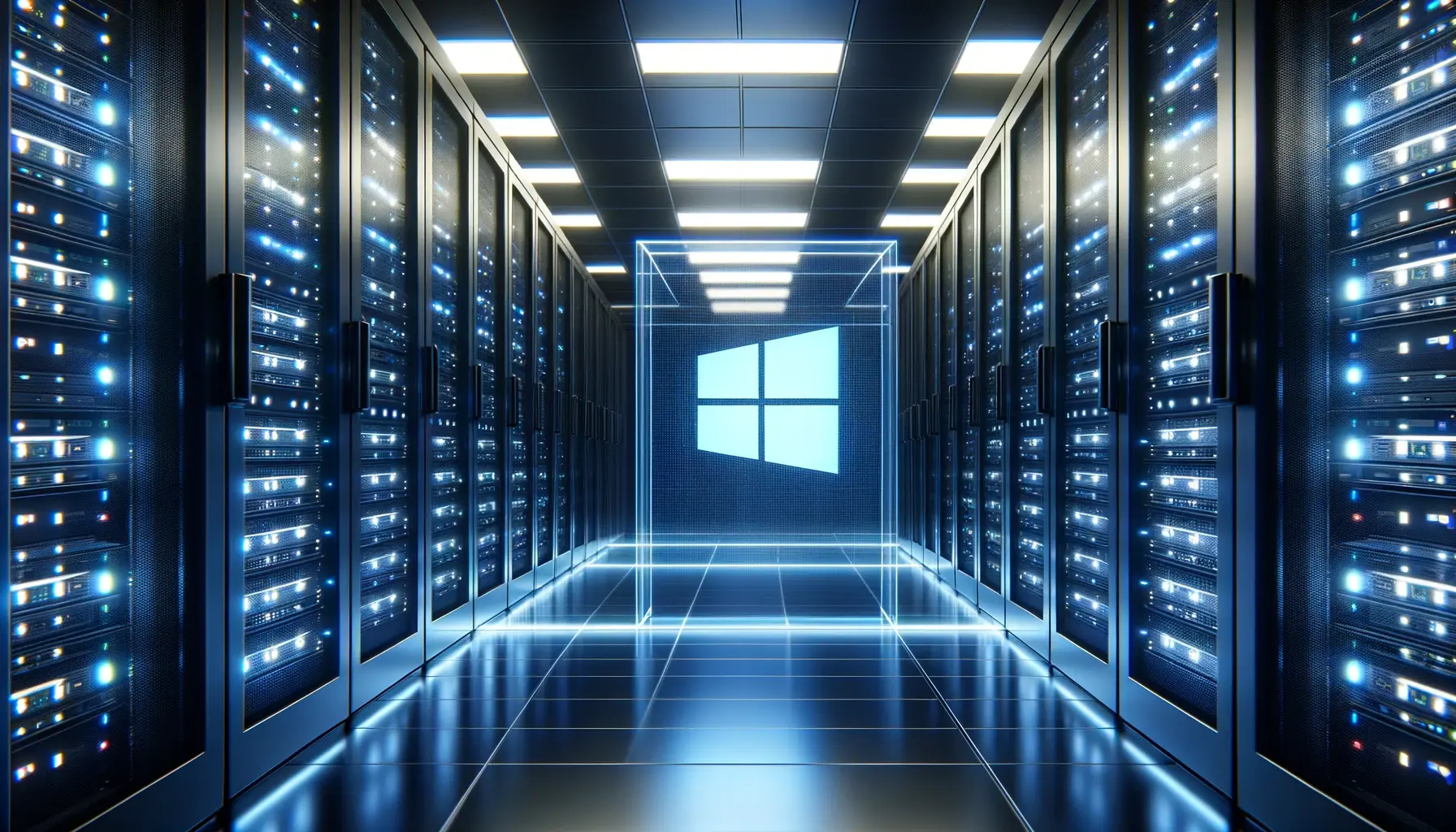 The relevance of Windows Server 2012 today
Consistent reliability
Even after the release of newer versions, Windows Server 2012 remains a reliable choice for organizations that need a proven system with comprehensive functionality.
Continued support
Although Microsoft has ended mainstream support for Windows Server 2012, extended support is still available, meaning that security updates and critical patches will continue to be provided.
Windows Server 2012 was a turning point in Windows server development and offered a variety of improvements and new features that are still used in many organizations today. This category text provides an overview of the important aspects of Windows Server 2012 and its continued relevance in the IT landscape.